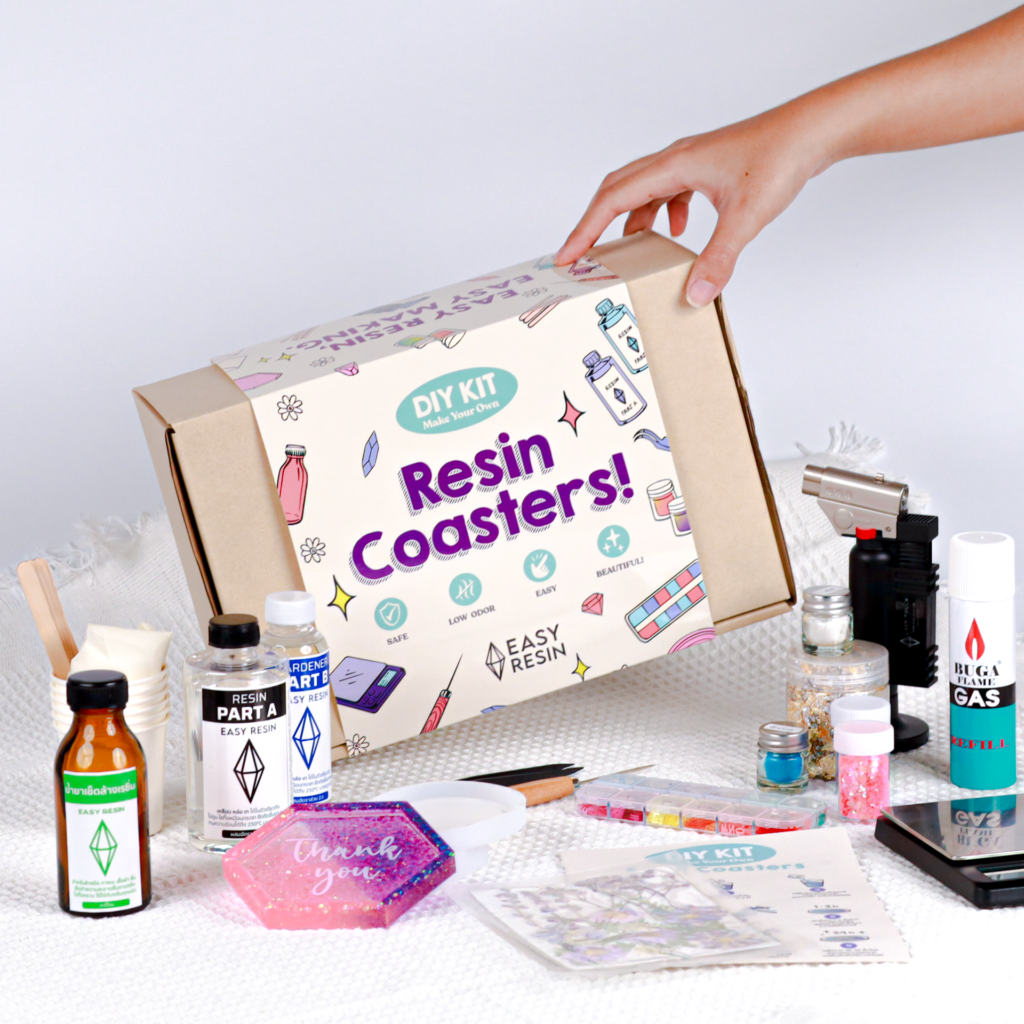 DIY resin coaster kit for beginners!
         Everything you need to get started with Easy Resin. This all-in-one kit is compact, easy, and safe.
                      Let's have fun at home!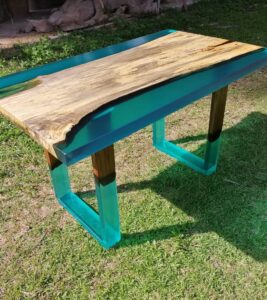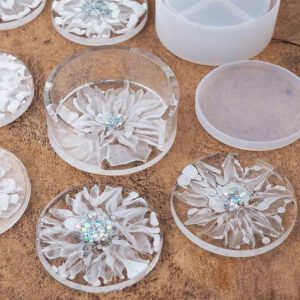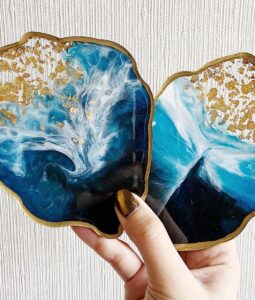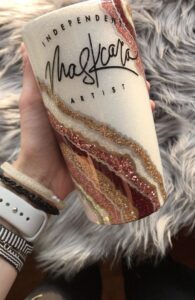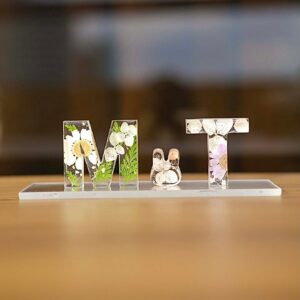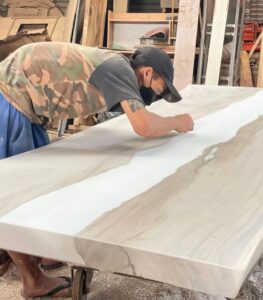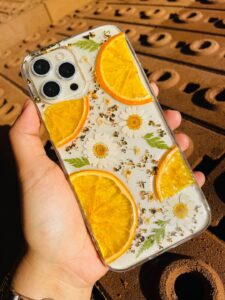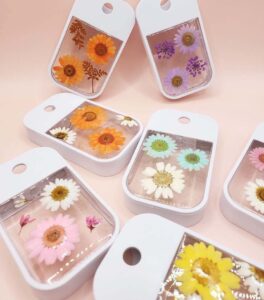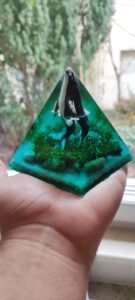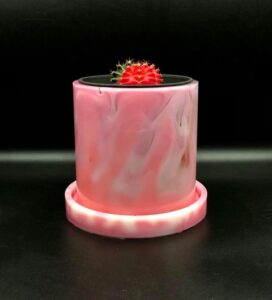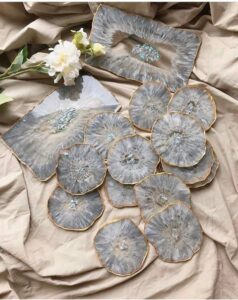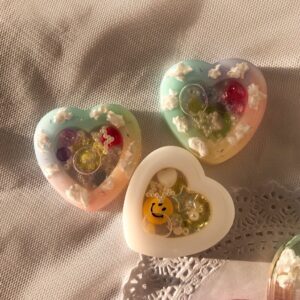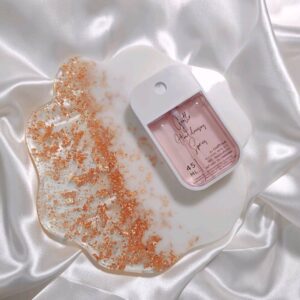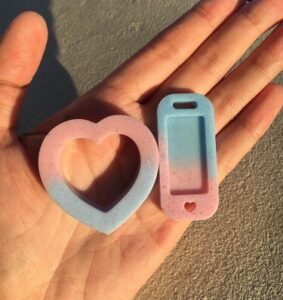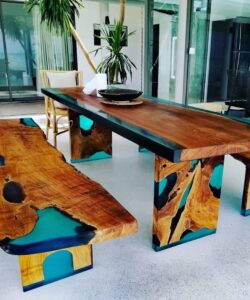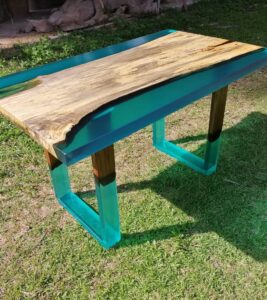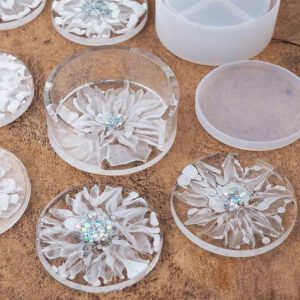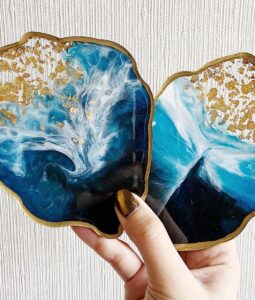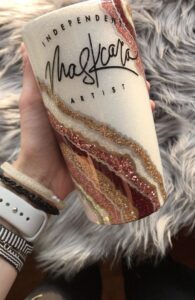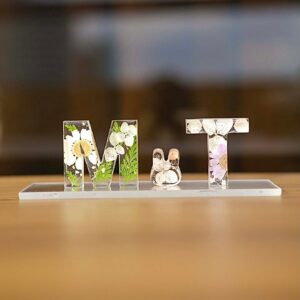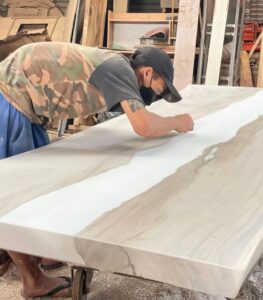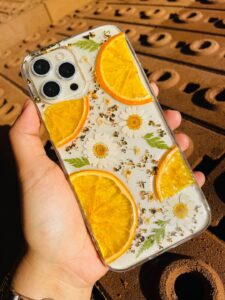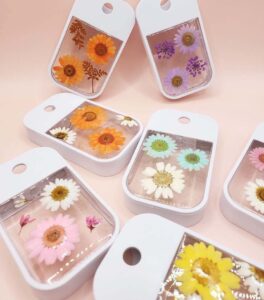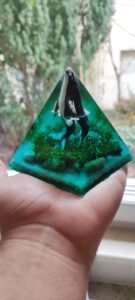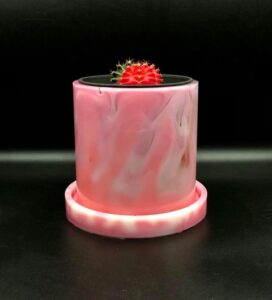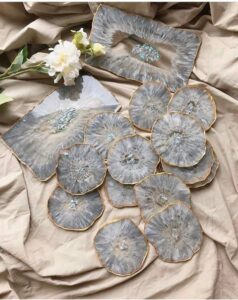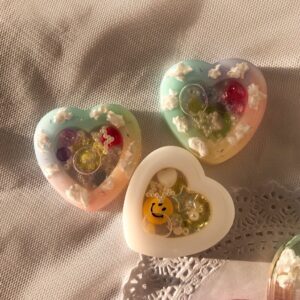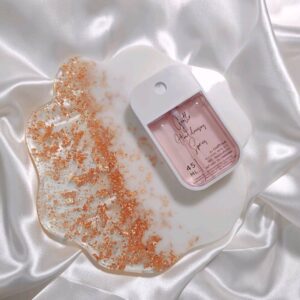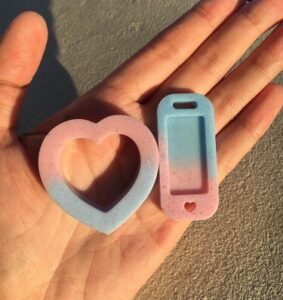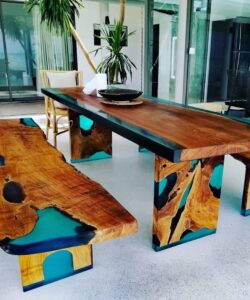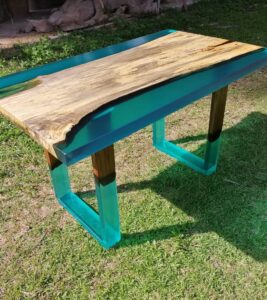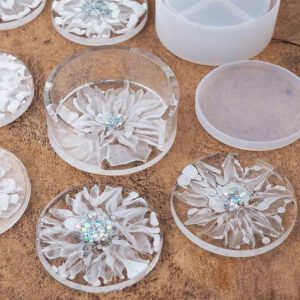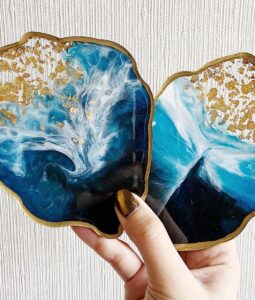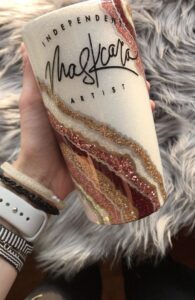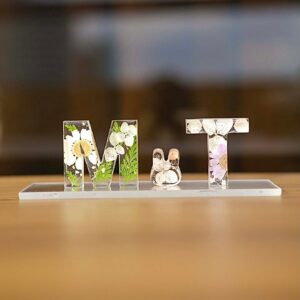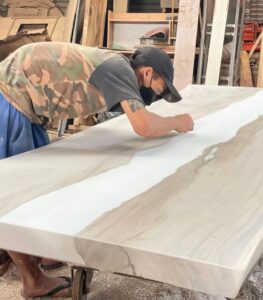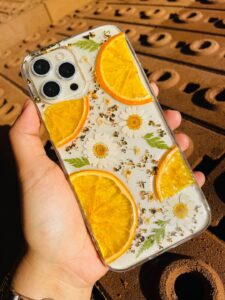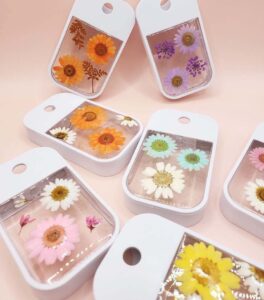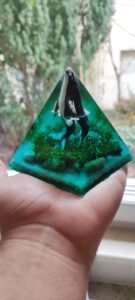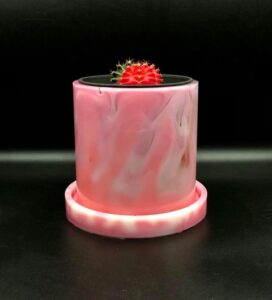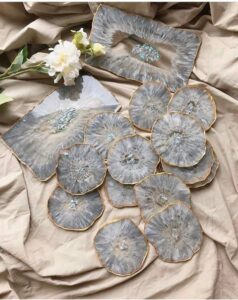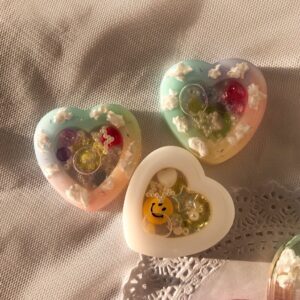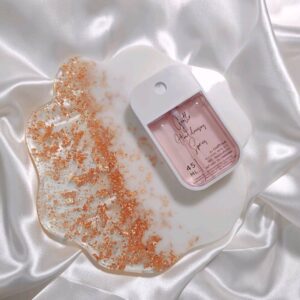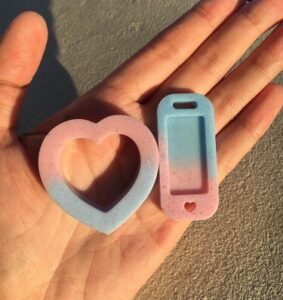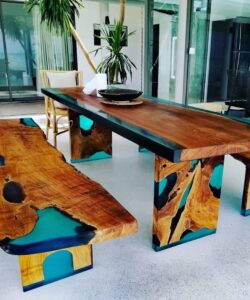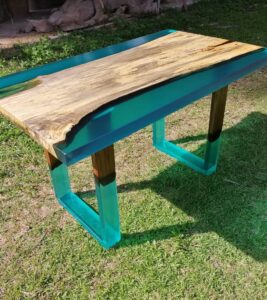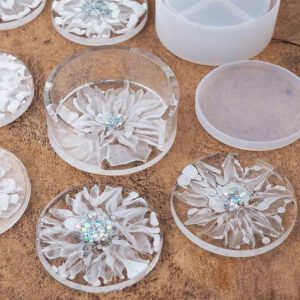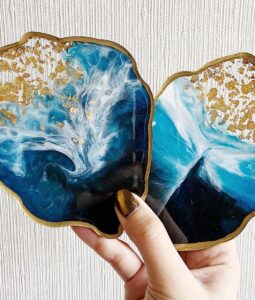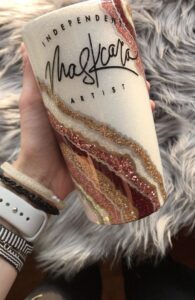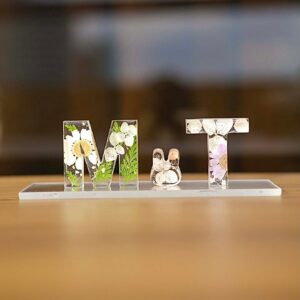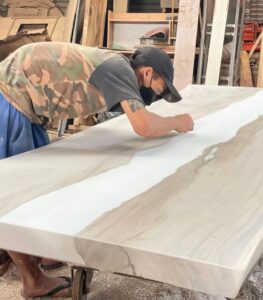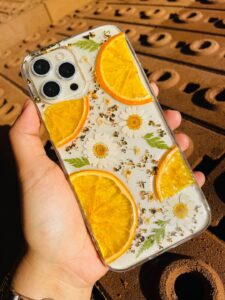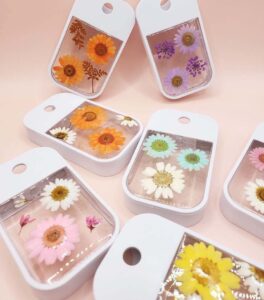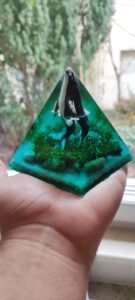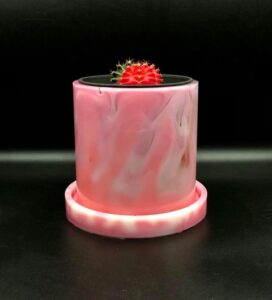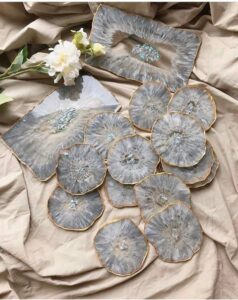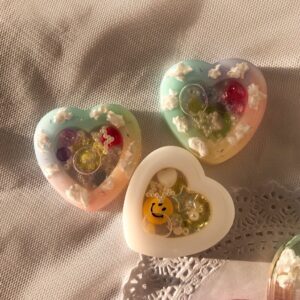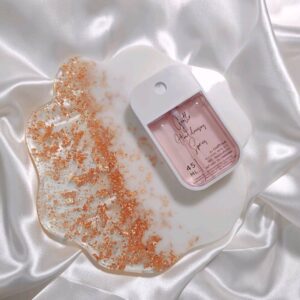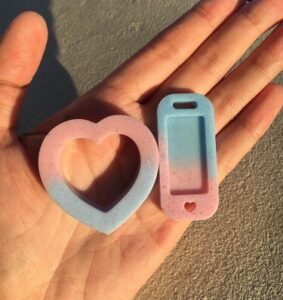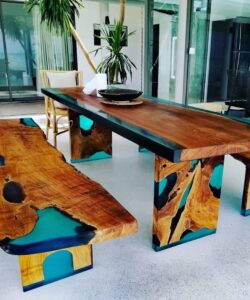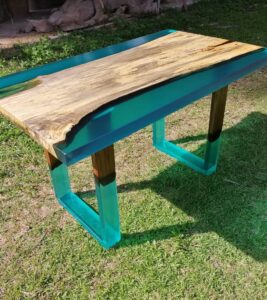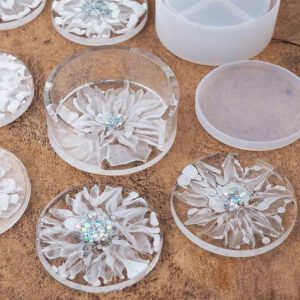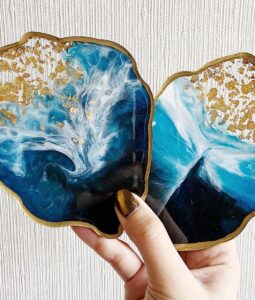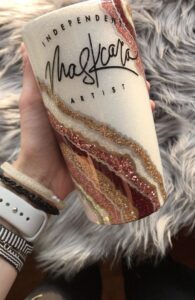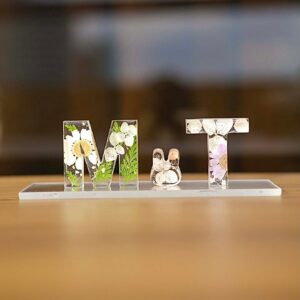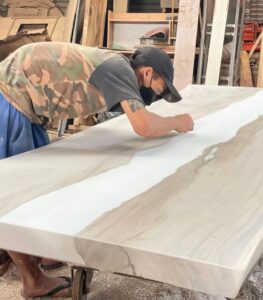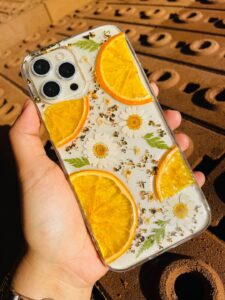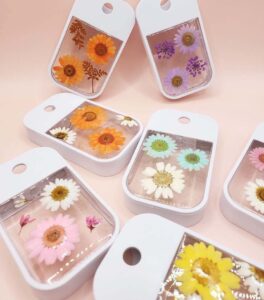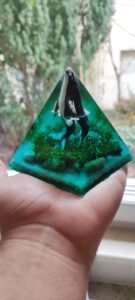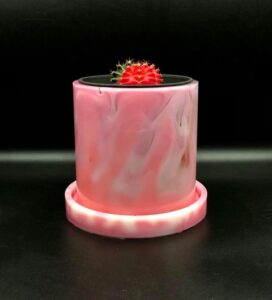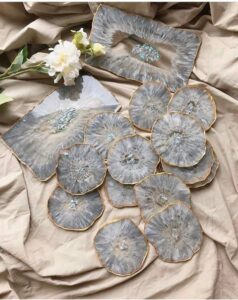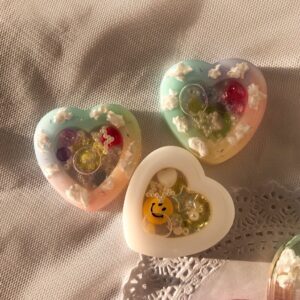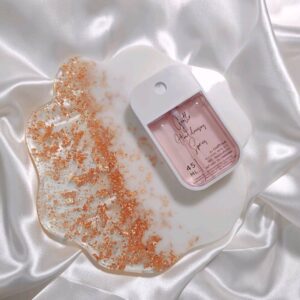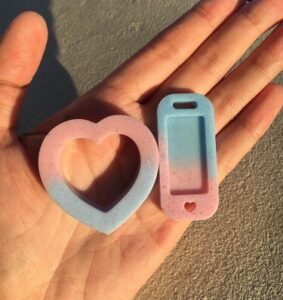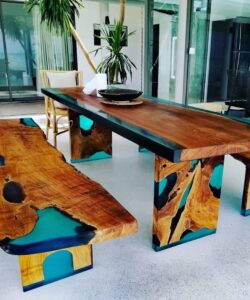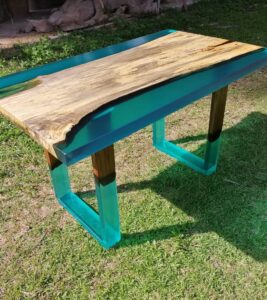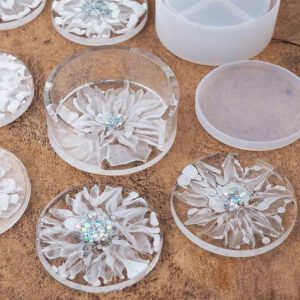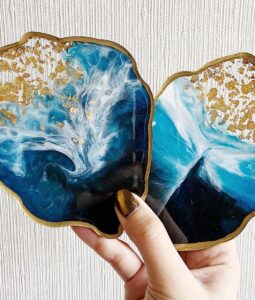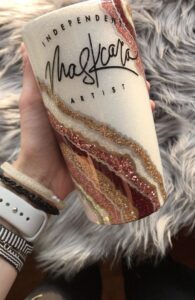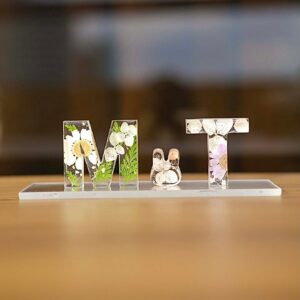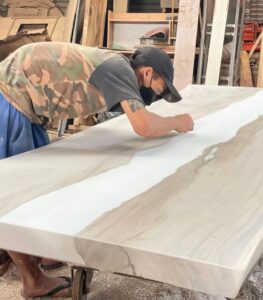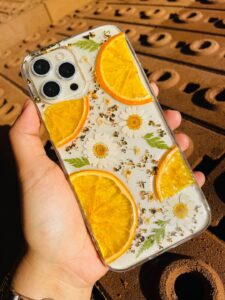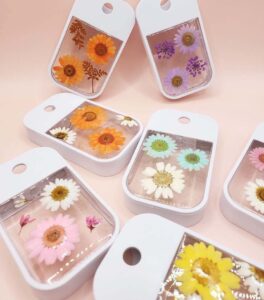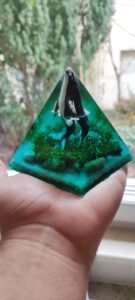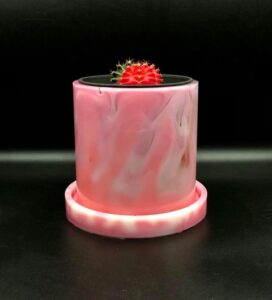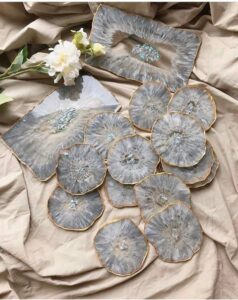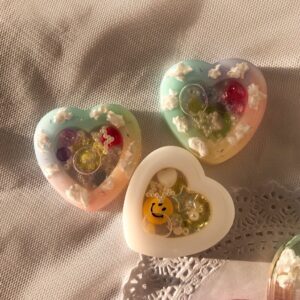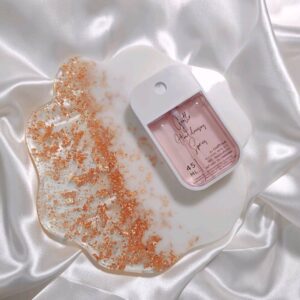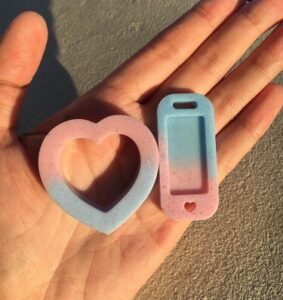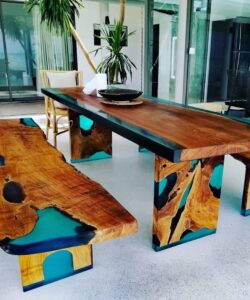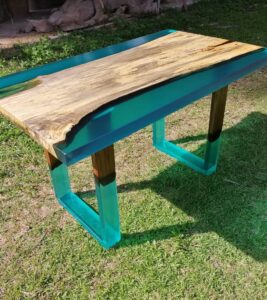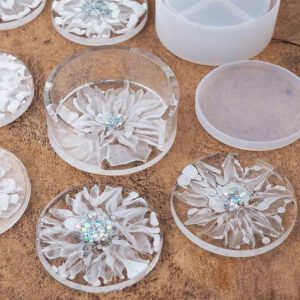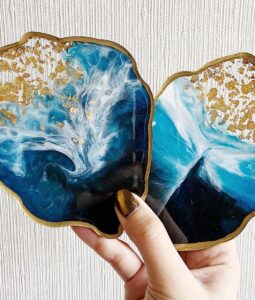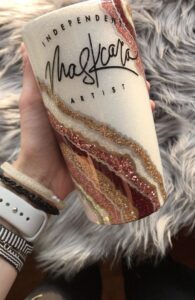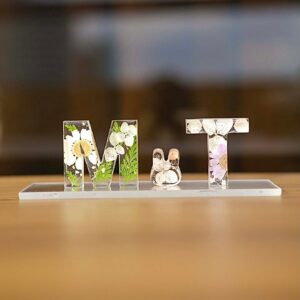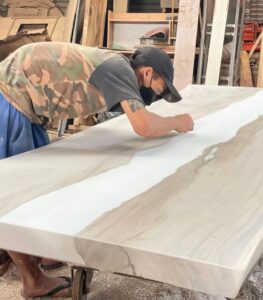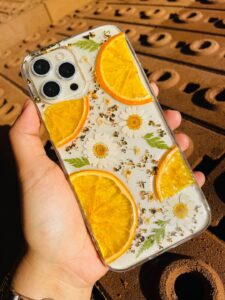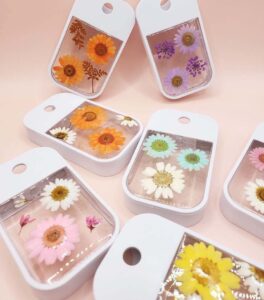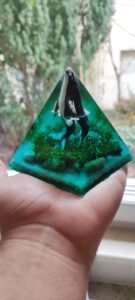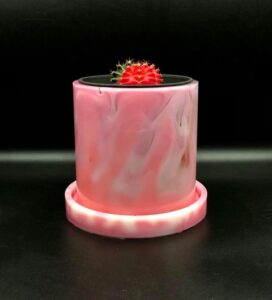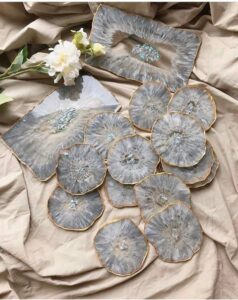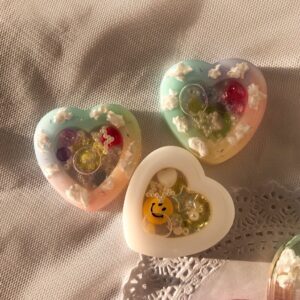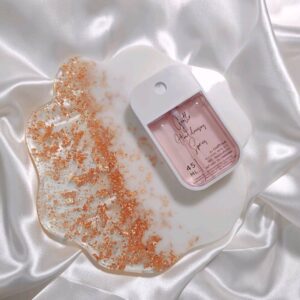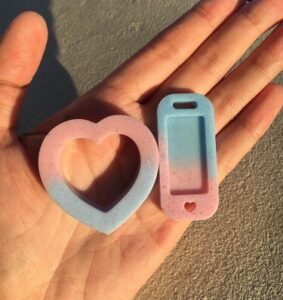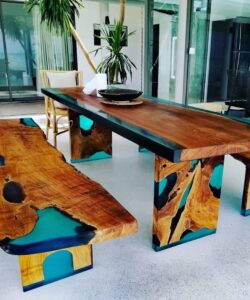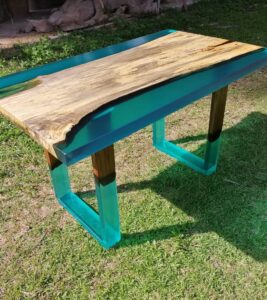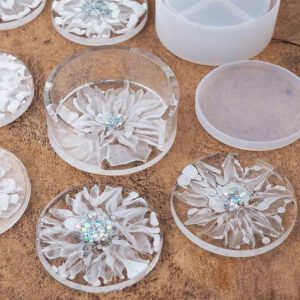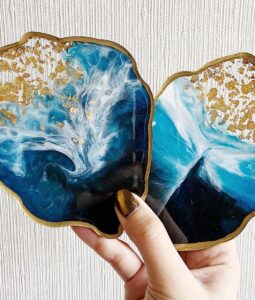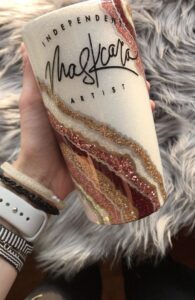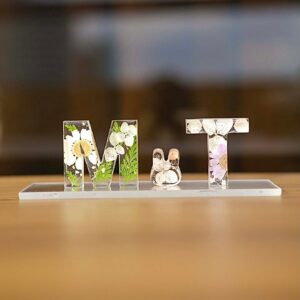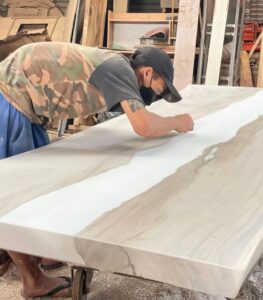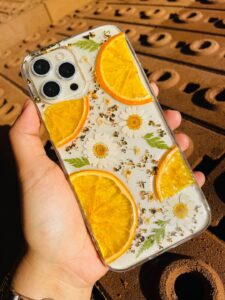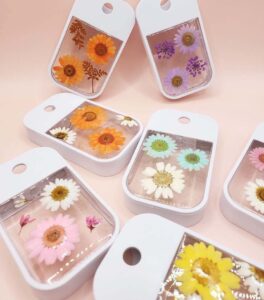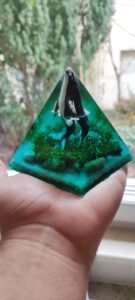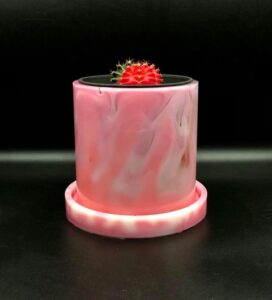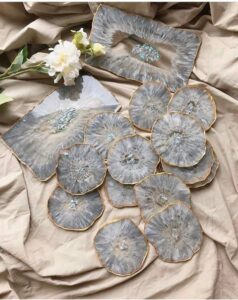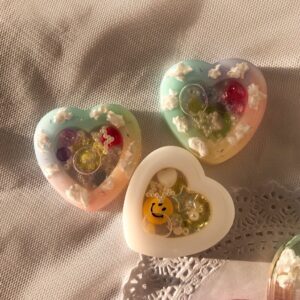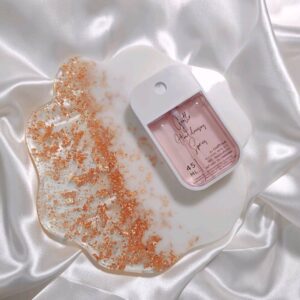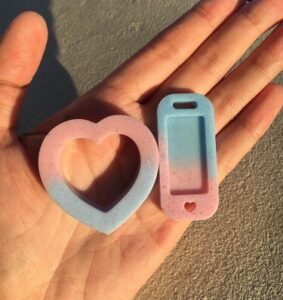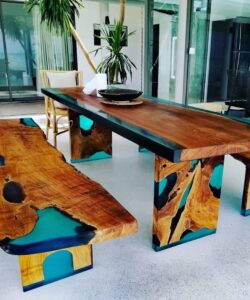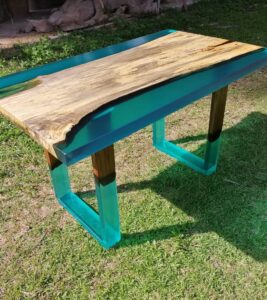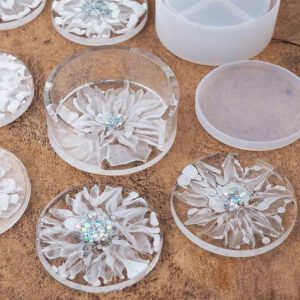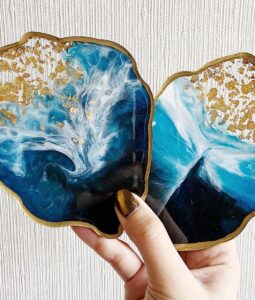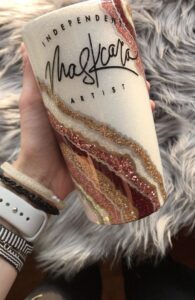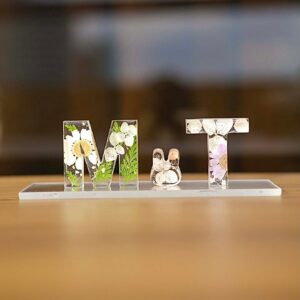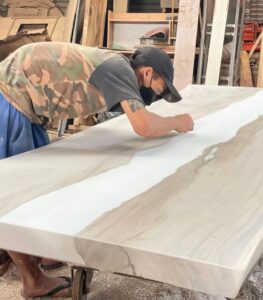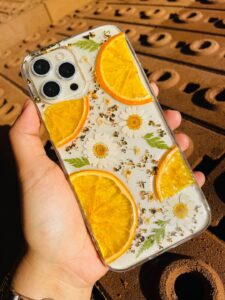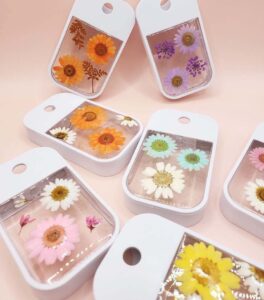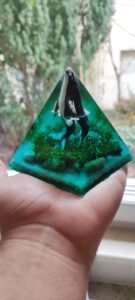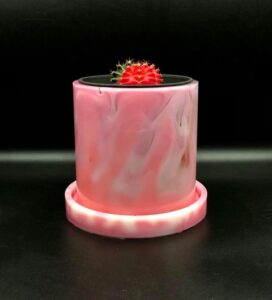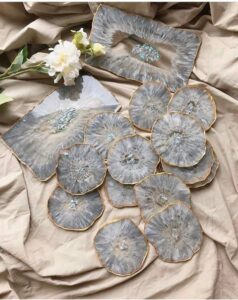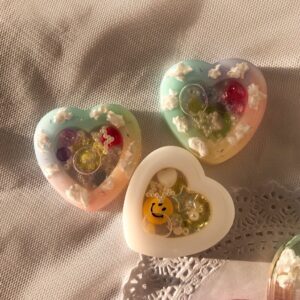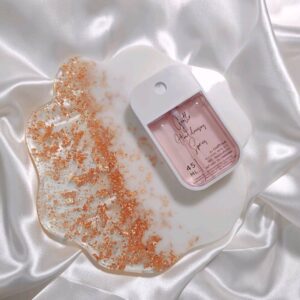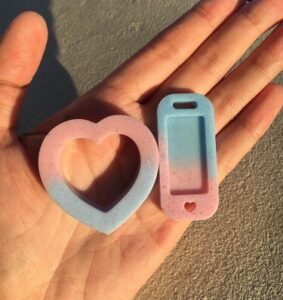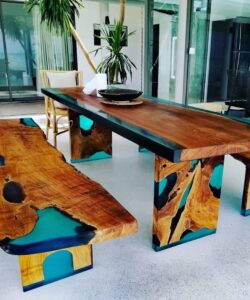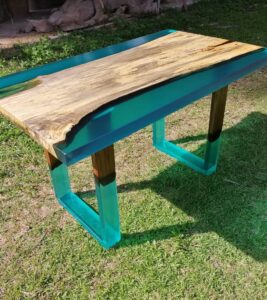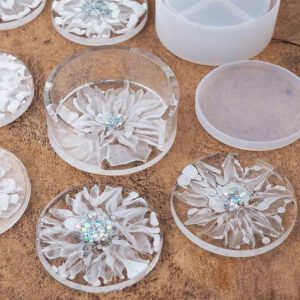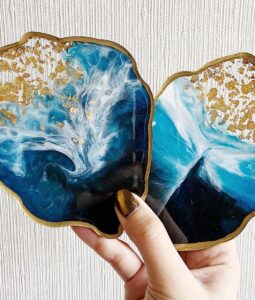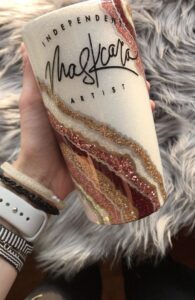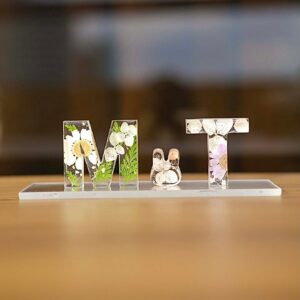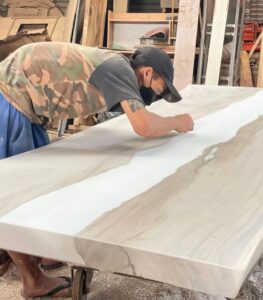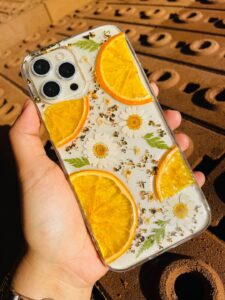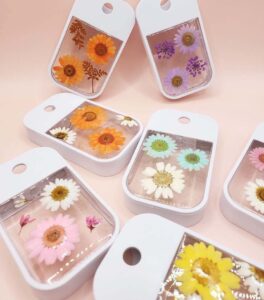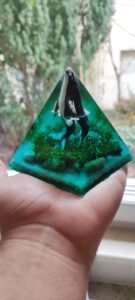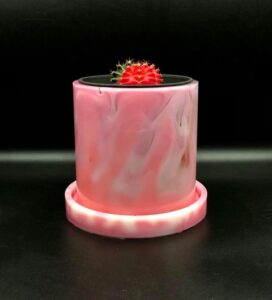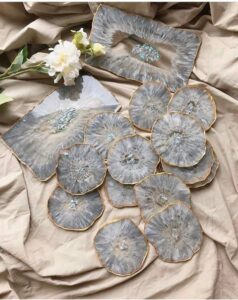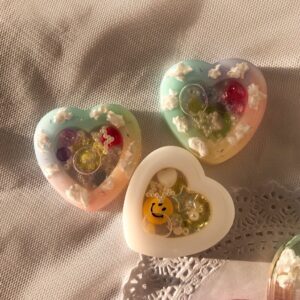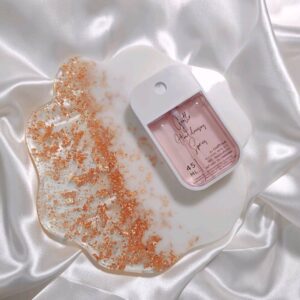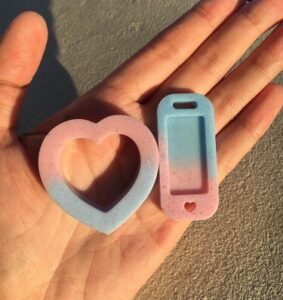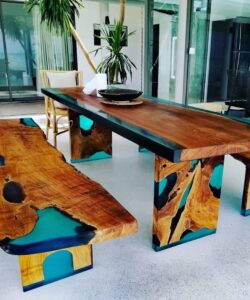 Positive Feedbacks Over 25,000 Reviews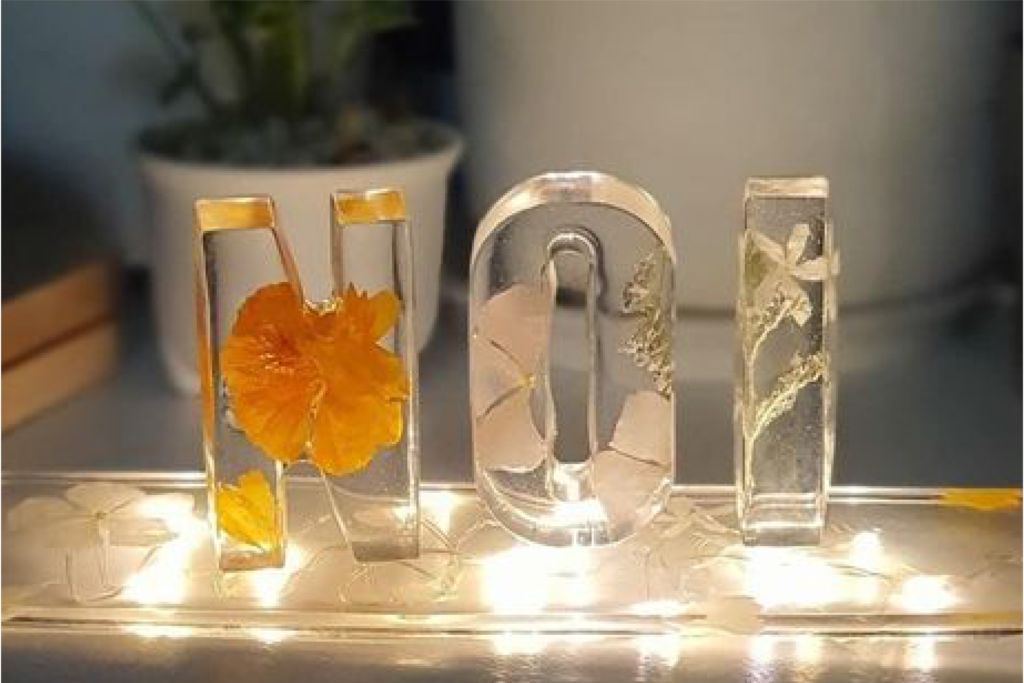 Positive Feedbacks Over 25,000 Reviews
Resin can be divided into 2 categories. Natural resin, or as well-known "Amber", and "Synthetic resin" (widely used nowadays), which results from the use of chemicals in production. Synthetic resin can be divided into 2 other types as follows:
1. Thermoplastic: a type of plastic that melts when heated and solidifies when cooled. can be recycled, such as plastic water bottles.
2. Thermoset: a plastic that must be mixed with hardener to solidify, and when it is hardened, it cannot be melted again, such as a resin phone case. There are 3 types of Thermoset :
Polyester: such as fiber parts on boats or cars.

Epoxy:

 suitable for table coating and various furniture projects.

Polyurethane : 

such as the foam in the cushion or the black parts behind the pickup trucks.